Take a moment to appreciate it's pure scrumptiousness.
One bite at a time. No hurry. Take all the time in the world.
hmm, love the tartness from the fruits mixed with the sweetness of the cream, simply heaven ♥
OK you can gulp this last bite down without thinking, I hear one of my babies cry, back to the real world!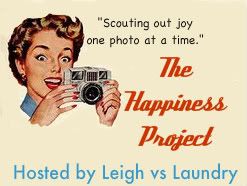 But, wasn't that pure happiness while it lasted?!