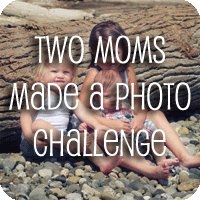 This week's theme is very exciting and challenging as well. The theme is weird
As a mother of twin toddlers I mostly happen to have sweet, happy, funny photographs to share. So this week I decided to take up the challenge and post a weird photograph, I think those eyes are definitely weird:)
As much as I love sea food, I do think the sea world is full of weird stuff.
Our trip to the National Baltimore Aquarium this past weekend proved just that.
We saw all kinds of gooey, slimy, sloppy, oozy, scummy creatures. Here are more snippets from the trip.
Icky tails, icky eyes and icky parts of the ickiest creatures, my son Ryad seems to like the colors though! At the end of the day, you do have to appreciate God's creativity:)
(or, was it Mother Nature running out of designs, we'll never know!)
Have a great weekend everyone!